COWBOY CHURCH
Sharing the gospel through song and encouraging believers in their walk with Jesus !
Eli and her husband John Cunningham have enjoyed sharing Cowboy, Bluegrass & Contemporary Gospel music throughout the years in thousands of venues including many Cowboy Churches throughout North America. They would love to be a part of your Cowboy Church, Event, or Festival. Eli has included gospel music on every CD, 2 titles are entirely gospel - look for ' Closer to Home ' & ' Little Mountain Church House ' on her music page.
* Coming SOON - 2021 - Eli's NEW Gospel album -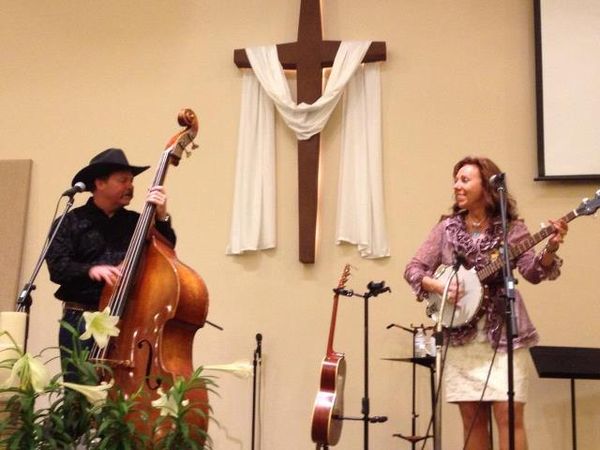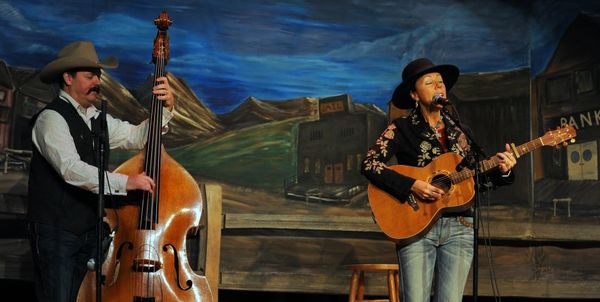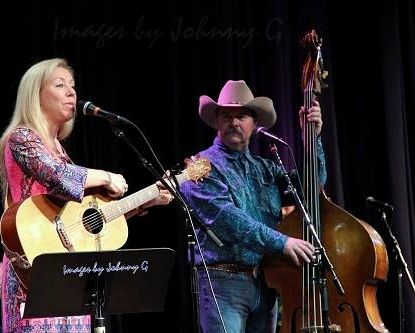 Psalm 118:14
The LORD is my strength and song, And He has become my salvation.
" How Can I Keep From Singing "