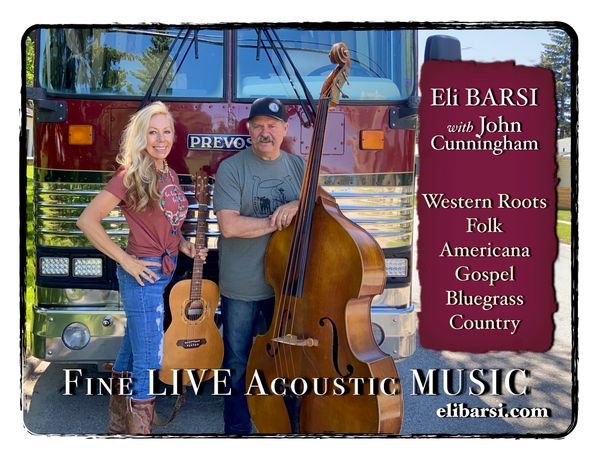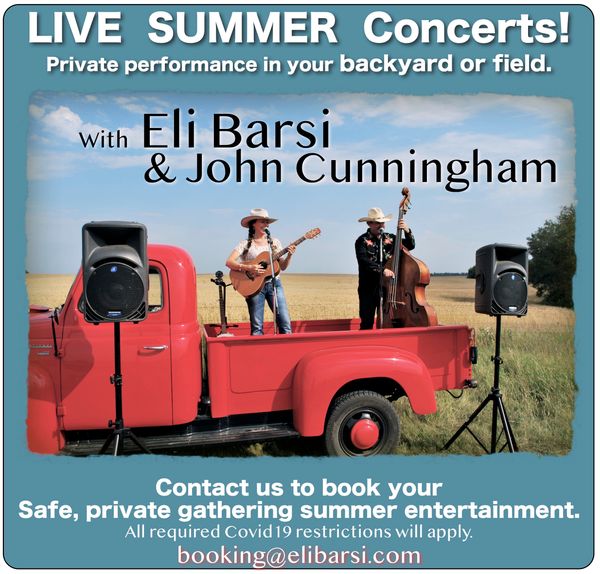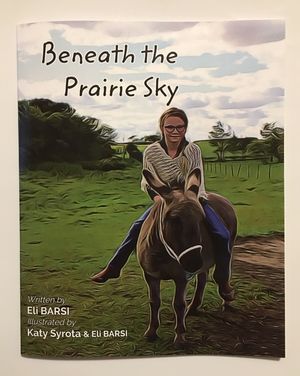 Eli releases her 2nd BOOK!!! This time she presents a children's book entitled ' Beneath The Prairie Sky '.  The book was inspired by the song ' Prairie Skies ' which she wrote and released several years ago.  Eli always thought that the lyrics to this song would make a good children's nook.  It simply focuses on loving where you live, no matter where that might be.  A cute book for EVERYONE, however geared towards kids and our senior friends too.
Please visit this link to purchase.BOOK
Bonus!!!  The first 100 orders will include a FREE copy of the CD single ' Prairie Skies '.
The book is NOW available for pre-order and you will certainly have your copies before Christmas. The OFFICIAL release of the book will be at Eli's 11th Annual HomeTown Christmas on Dec. 15 in Kipling Sask.

---
---
Eli presents her 1st book . . .
 " Poems & Paintings from a Prairie Girl "
OFFICIAL RELEASE date  03 . 11.  2019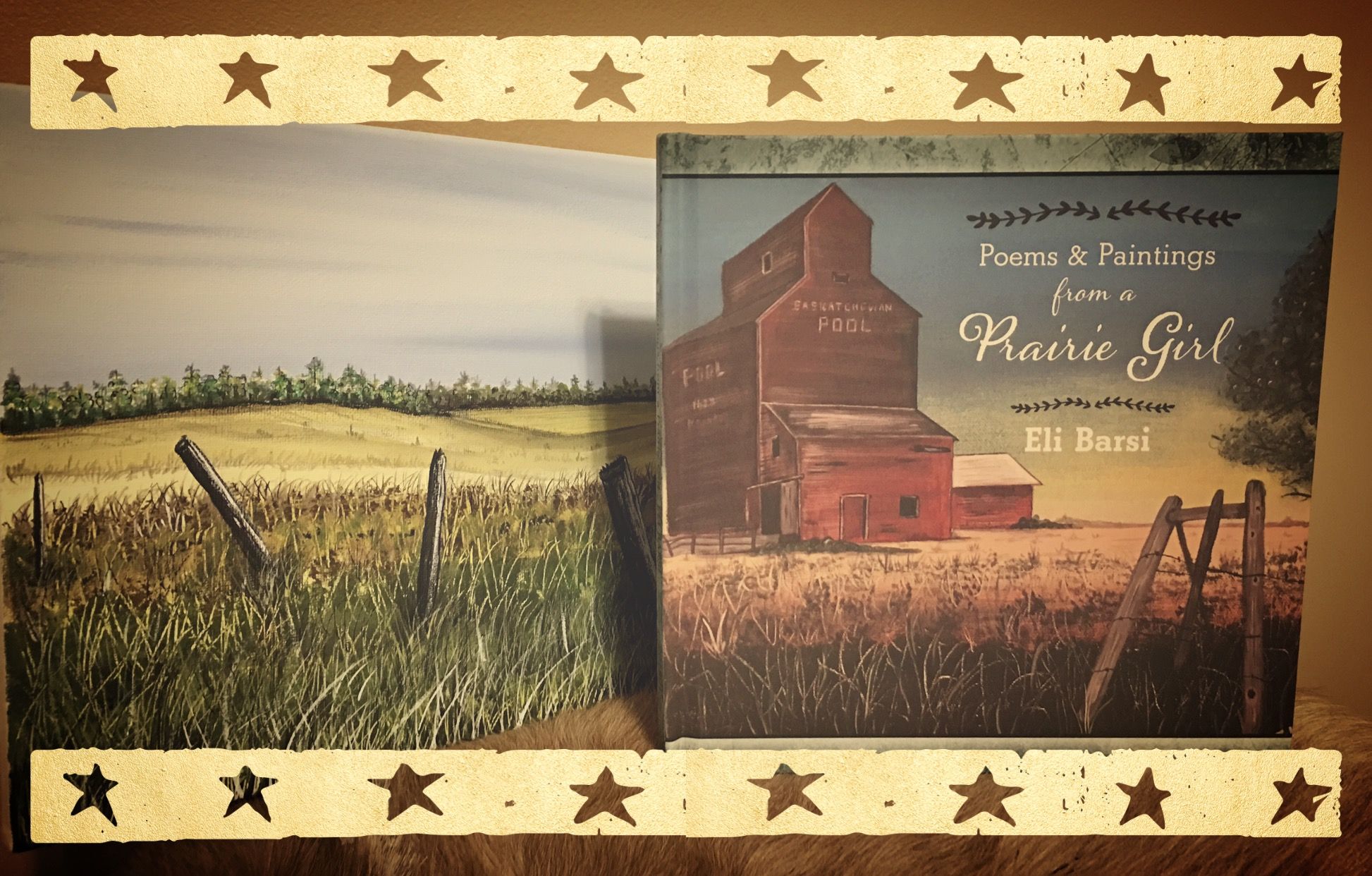 ---
Eli Celebrates the 10th Anniversary of her annual
Home Town Christmas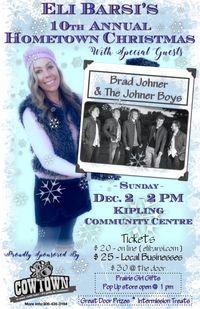 With special guests - Brad Johner & the Johner Boys
Sunday December 2 / 2 pm matinee' / Kipling Rec. Centre, KIPLING SK
---
~ European Bound ~ 09/09/2018 - 10/04/2018
Eli & John will soon be leaving Canada once again for a return tour to Europe.  Performance dates are posted on her show page and more details can be provided upon request.  Follow along on Eli's FaceBook Page for daily posts and pics, as well, watch for the BARSI BLOG covering the entire travel with stories and photos.
---