Western Roots
Promoting our Heritage with Fine Western Music !
 
Eli presents an authentic western music performance that truly reflects her rural Saskatchewan cattle & grain farm upbringing. Her Western Roots show is undeniably cowboy with a great mix of story telling originals and a fresh take on the traditional standards that we all love.   Eli is often joined on stage by her husband John Cunningham adding percussive upright bass & great harmonies.  They have been honored to perform many times at the top Western Gatherings & Festivals throughout North America including, Elko, Heber City, Santa Clarita, Monterey, Cache Valley Rende Vous, Colorado Cowboy Gathering . . .  & many more.  
Eli also enjoyed some fine years with The Sons of the Pioneers in Branson Missouri.
More info in Eli's Bio on her Contact / Booking page. Several Western albums are included in her Music / Store page.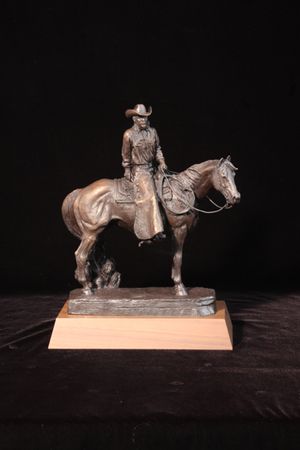 Watch this Western Swing Yodellin' video, CANADIAN AIR